EVERYTHING YOUR BUSINESS NEEDS
Athos Propriedade Intelectual situated in the Capital of the State of São Paulo and with a branch in Rio de Janeiro is company operating nationally and internationally, which provides juridical, administrative and business consulting in the intellectual and industrial property area. To learn more about our services, access the links below:

Registration of a trademark at the National Industrial Property Institute - INPI assures to the holder exclusive right to use it in its branch of activity, thus, impeding non-authorized third parties to use trademark.

Patents are used to identify ownership of property on invention or a utility model. By means of patents, the creation can be commercially and exclusively explored nationally.
INDUSTRIAL DRAWING REGISTRATION
Protection of an Industrial Drawing covers the ornamental plastic shape of an object or an ornamental set of lines and colors, which can be applied to a product.

Copyright is a set or prerogatives granted by a law to its holder (individual or legal entity) to be able to use the moral and material benefits resulting from his/her creations.

Registration of software at the National Industrial Property Institute is fundamental to protect computer programs against piracy or disloyal competition.

To be successful on the Internet and make your company known worldwide, it is necessary for you to have a domain name registered in advance.

Athos Propriedade Intelectual keeps extensive partnership with international correspondents and agents for trademark and patent protection abroad as well.

Athos Propriedade Intelectual places lawyers specialized in Intellectual and Industrial Property at its clients´ disposal to guide them in juridical issues.

Athos Propriedade Intelectual complies with the specific legislation offered by Anvisa, an agency responsible for: Legalization of Companies and Regularization of Food Products, Cosmetics, Cleaning Agents and Healthcare Products.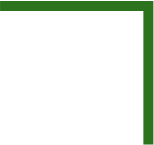 We have a portfolio with hundreds of clients to attest the quality of our services.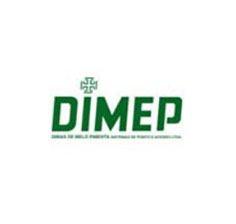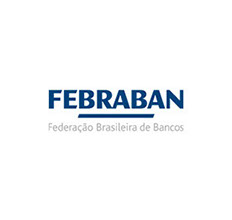 INFORMATION FOR CLARIFICATION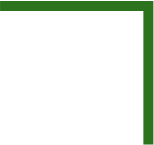 Athos helps you to find the information necessary to protect and manage your company.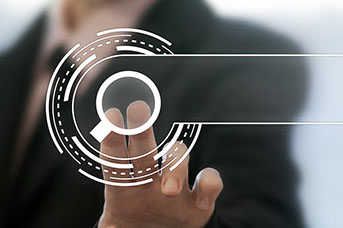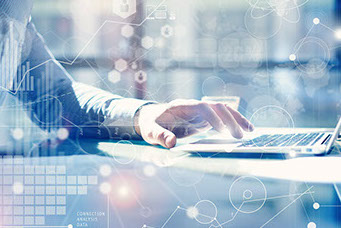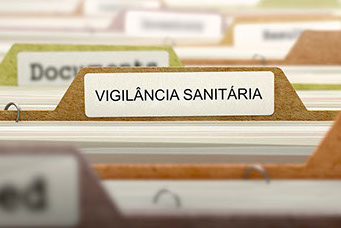 To check whether there is already a trademark, which can be confused, search is an important tool to assure your exclusivity.
Search for national or international patents can check whether there are products already protected in Brazil or abroad.
We work according to the norms and the legislation set forth by the health surveillance defense agencies.
When registering a trademark, it is necessary to indicate which products and services the brand intends to protect, classifying them correctly.
Aiming at beginner businessmen, we adopted an accessible economic policy for your brand to be registered fairly.
Our partners are essential for the development of our projects.